to celebrate radical self-love through your powerful & personal painted portrait
Pick

Pick your favorite photo to turn into an original work of art

Fill

Fill out the Commission Form Below

GET

See your beauty and power in a new light, through a stunning personal portrait!
A beautiful, one-of-a-kind portrait to celebrate your unique beauty, inside and out.
PortRait

CoupLes
Invest in yourself with a one-of-a-kind piece of art to celebrate how beautiful and powerful you really are.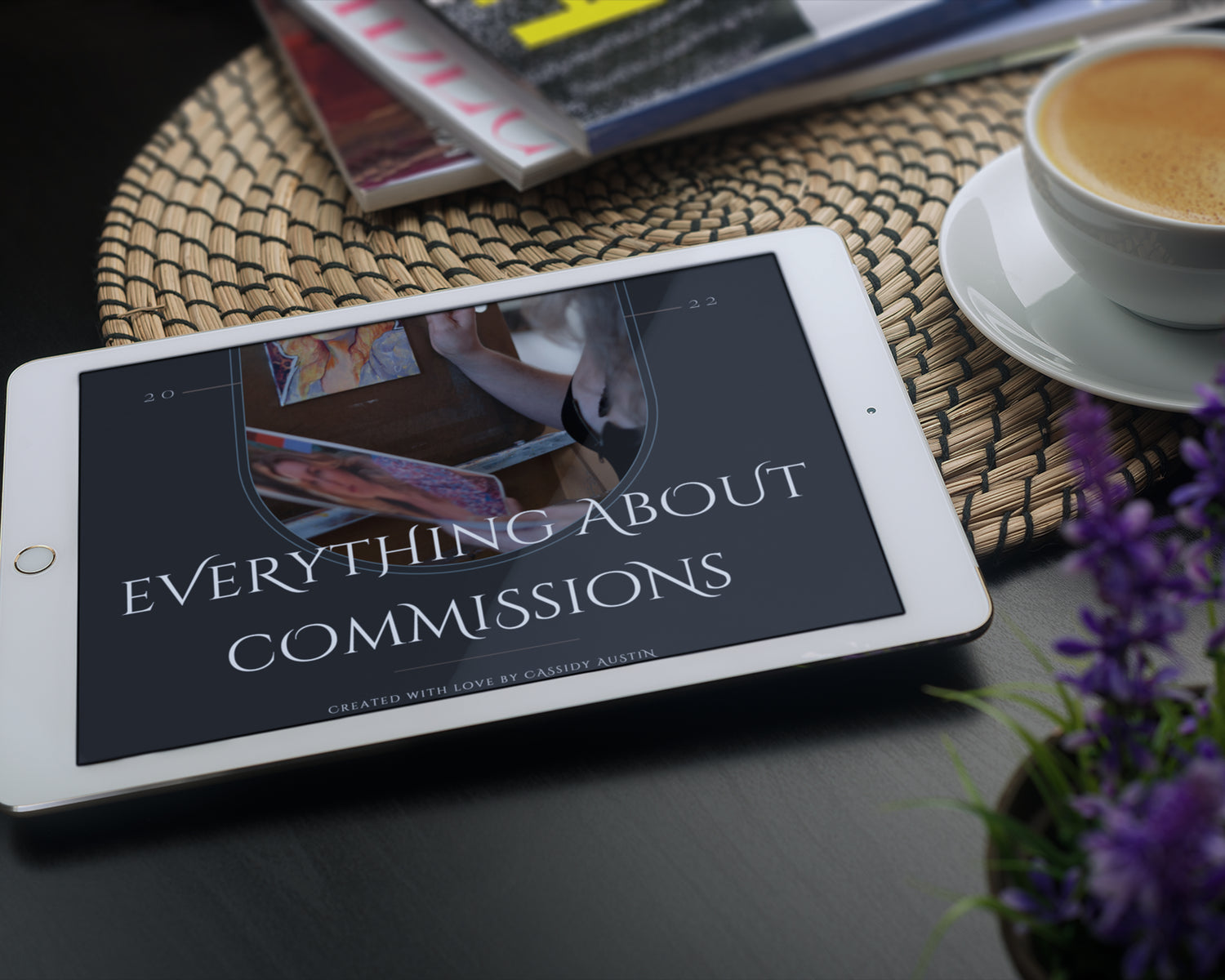 Everything About Commissions
Questions about the process? Read the "Everything About Commissions" pdf guide here to get started!
Read Now
Commissions
Start your custom painting now!